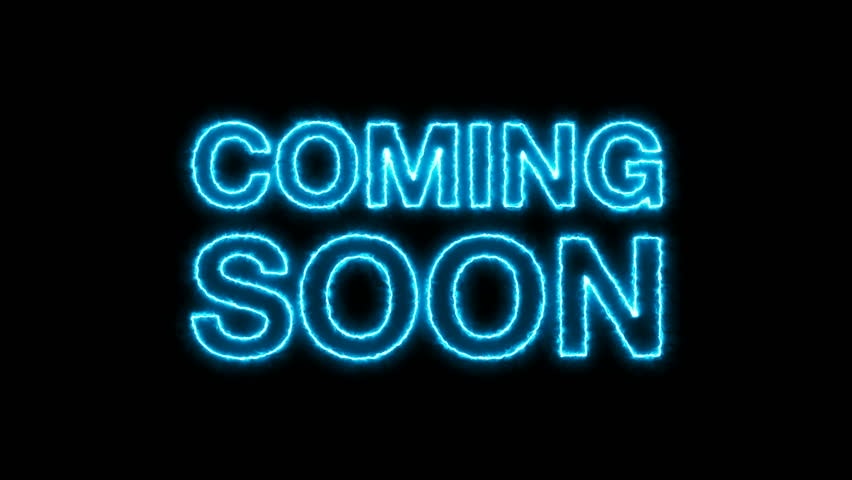 Information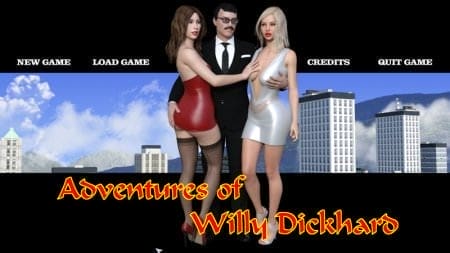 Name: Adventures of Willy D.
Genre: Point and Click, Animation, Erotic Adventure, Male Protagonist, Sexy Girls, Big Tits, Beautiful Ass, All Sex, Blowjob, Handjob, Anal, Doggystyle, Hardcore Sex, Seduction, Stepmother, Cheatin
Version: 0.24 + Walkthrough + Saves
Censorship: No
Author: Nenad Asanovic
Last updated: 18 August 2018  
Language: English
Made in: Others
Size: 7,46 GB 7Z / 7,58 GB UN7Z
Adventures of Willy D. is point and click adventure type of game. If i would compare it's game play most similar would probably be "Broken Sword" but with adult content. 
Everything in game is animated so that means it is not type of graphic novel where you just see pictures or animations only in certain situations. Even when character just stands you may see his movement of breathing.
Note: Export text does not work in latest engine build so you are still stuck with my bad and broken English... I apologize for that even it is not really my fault...

Here is new version of the game. 

There is new main story that progress in this update, fixed several minor bugs... changed effects on Gabriella scene so it should not longer cause mini screen after scene with her. (please report if it still does).

For all who still don't know, Do not use old saves. There is folder on each link with proper saves and walkthrough and read me explanation for everything... So read before you ask questions I answered million times please.

There is new button in inventory that will allow you to go directly to load/save screen without keyboard use.

New collections also may be found. But I'll Let you guys discover those on your own.

I hope you will Enjoy this update as I did creating it for you guys.

P.S. Please report any bugs to my discord bug-report channel or here if you are not on discord and for whatever reason you don't wanna be.

Have fun and take care.